Garden feature dry stone wall with bed behind that I built in 2016. This was taken a year later when plants had all grown up. The wall is lit up at the front to create an amazing visual feature, even whilst sat in conservatory. This was near Garstang.
Before pic of a wall at a property in Wheelton near Chorley that I fixed in Summer/Autumn 2018



And the finished job. All done in under 3 days!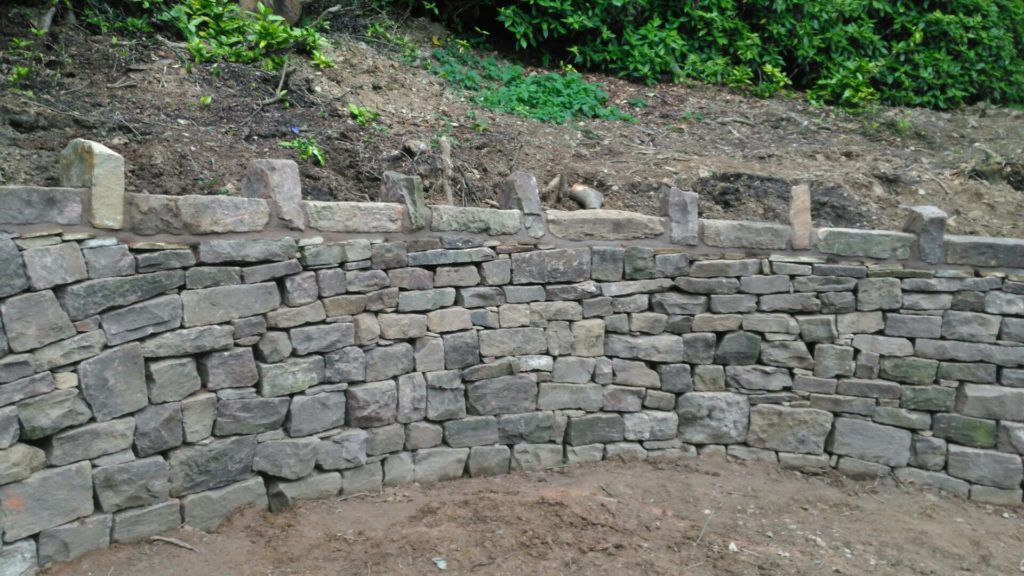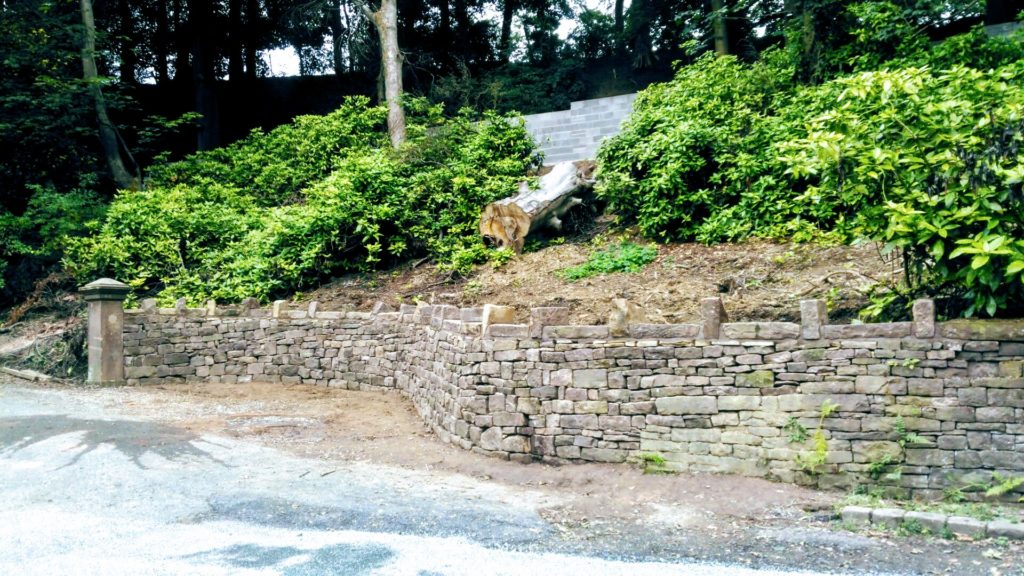 Dry stone wall I built near Longridge in The Ribble Valley but near Preston about 6 years ago. This is a 7ft high retaining wall using the very rough locally quarried stone. It creates an attractive and sympathetic boundary and feature to the property.
A dry stone wall that I moved just 3 feet over to widen a driveway. Built in spring summer 2018 near Sabden in the Pendle area of the Ribble Valley.

And part way through construction….